About
Wellsite is an independent software company based in Houston, Texas. We build integrated solutions for the upstream oil and gas industry that connect oil and gas professionals and empower companies with a wide array of advanced, powerful, and easy-to-use tools—based on transformative technologies like cloud, artificial intelligence, and blockchain.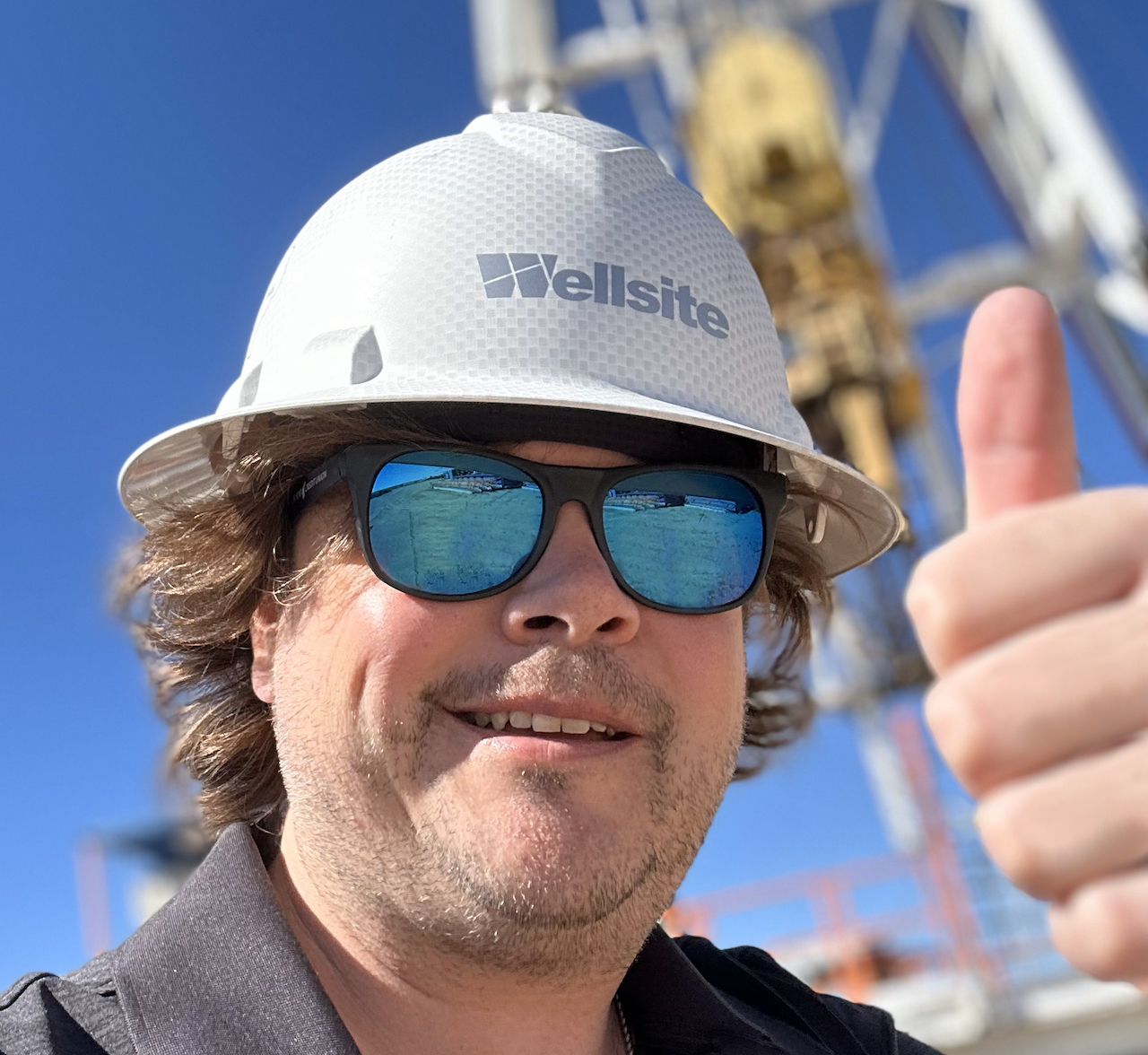 "To provide high-quality oil and gas software at a competitive price"
Growth
Our growth is based on mutual success. When our customers and our employees grow, we grow.
Teamwork
Wellsite is made up of amazing individuals, but it's only through teamwork that we achieve greatness.
Execution
We deliver outstanding results by cultivating a culture of exceptional execution and rewarding those who create great outcomes.
Accountability
We hold ourselves accountable for our choices and results.
Leadership
We inspire growth and innovation through learning and bold action.
Quality
We achieve our goals without compromising on quality.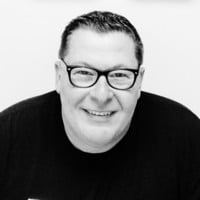 Ken Hartman
CEO & Founder
Ken began his career as a software consultant at Deloitte, where he worked on projects for Baker Hughes, Lockheed Martin, and Microsoft. This was followed by 15 years of leadership roles in Information Technology at Baker Hughes. Ken holds a B.S. in Political Science from the University of Houston.
Chris Ely
COO & Co-Founder
Chris has a successful track record of leading teams in the oilfield services industry for more than 22 years. He worked for Schlumberger, Halliburton, and Nabors before joining Wellsite in 2016. Chris holds a B.S. in Accounting and Finance from Sam Houston State University.

Guille Arango
Board member
Guillermo is currently an independent entrepreneur and trusted advisor to Wellsite. Guillermo has successfully held Vice President positions of Information Technology at Schlumberger and Baker Hughes for more than 15 years prior to his advisory position with Wellsite. Guillermo holds a P.h.D. in Computer Science from the University of California, Irvine.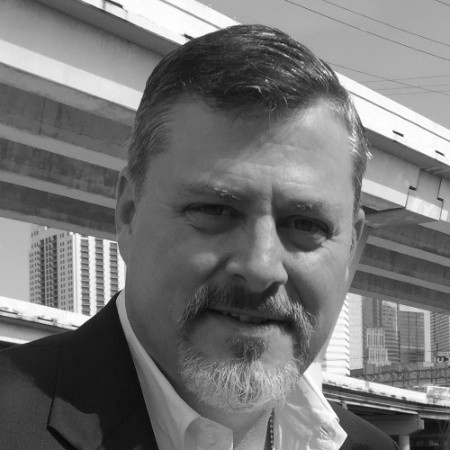 Rob Porchey
Board member
Rob is an investor and trusted advisor to Wellsite. He has 24+ years of experience in oil and gas and worked for some of the biggest companies in the industry, including ConocoPhillips, Baker Hughes, and Halliburton. Rob holds a B.B.A. in Marketing from Texas Christian University.