Trusted by companies around the world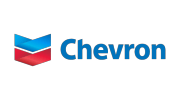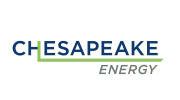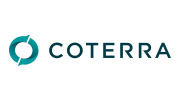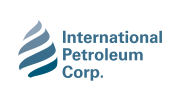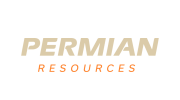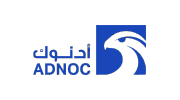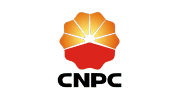 Our Platform
Keep your teams productive and your data safe
Secure workspace
Bring the right people and information together in our secure workspaces so they can collaborate effectively with anyone, anywhere.
Real-time data
Stream drilling, completion, and production data from the field to a secure workspace so you can take action on insights in real time.
Workflow automation
Orchestrate and execute repeatable processes with checklist-based process playbooks with workflow orchestration in one unified location.
Custom integrations
Integrates directly with dozens of the oil & gas industry's most popular applications to facilitate a seamless end-to-end user experience.
Well Planning
Wellsite helps engineers and geoscientists collaborate with drillers and field operators to extend subsurface characterization into drilling and production operations.
Drilling
Wellsite gives operators and oilfield service providers a more dependable method for enhancing drilling performance, allowing them to deliver the best outcomes while improving overall performance.
Completions
Wellsite transforms your completion process, seamlessly connecting drilling to production. Optimize well completions, track crucial data, and ensure project success with our integrated platform. Experience efficient completion management and maximize results.
Production
Refine best practices and drive operational excellence at scale. Editable incident timelines, channel transcripts, and configurable metrics help track performance over time.
Premium Software
Drive improved decision-making across the well lifecycle
Wellsite AI
Unleash the full potential of your operations with the power of AI
Wellsite AI is meticulously crafted for oil and gas operators and service companies seeking a transformative edge in their operations. This innovative software platform empowers you to effortlessly build and manage AI-powered solutions, irrespective of the model or data, and all at an unprecedented scale.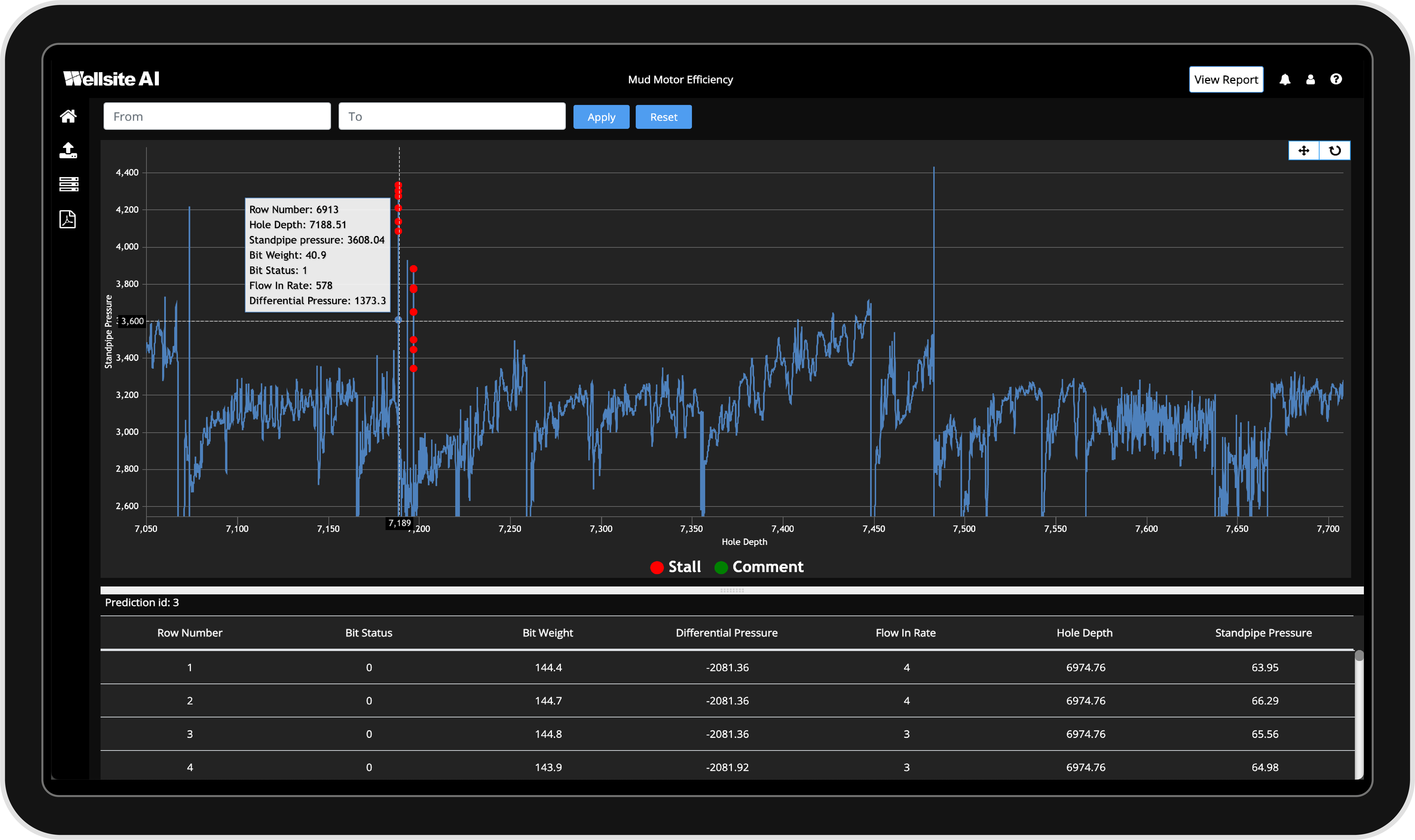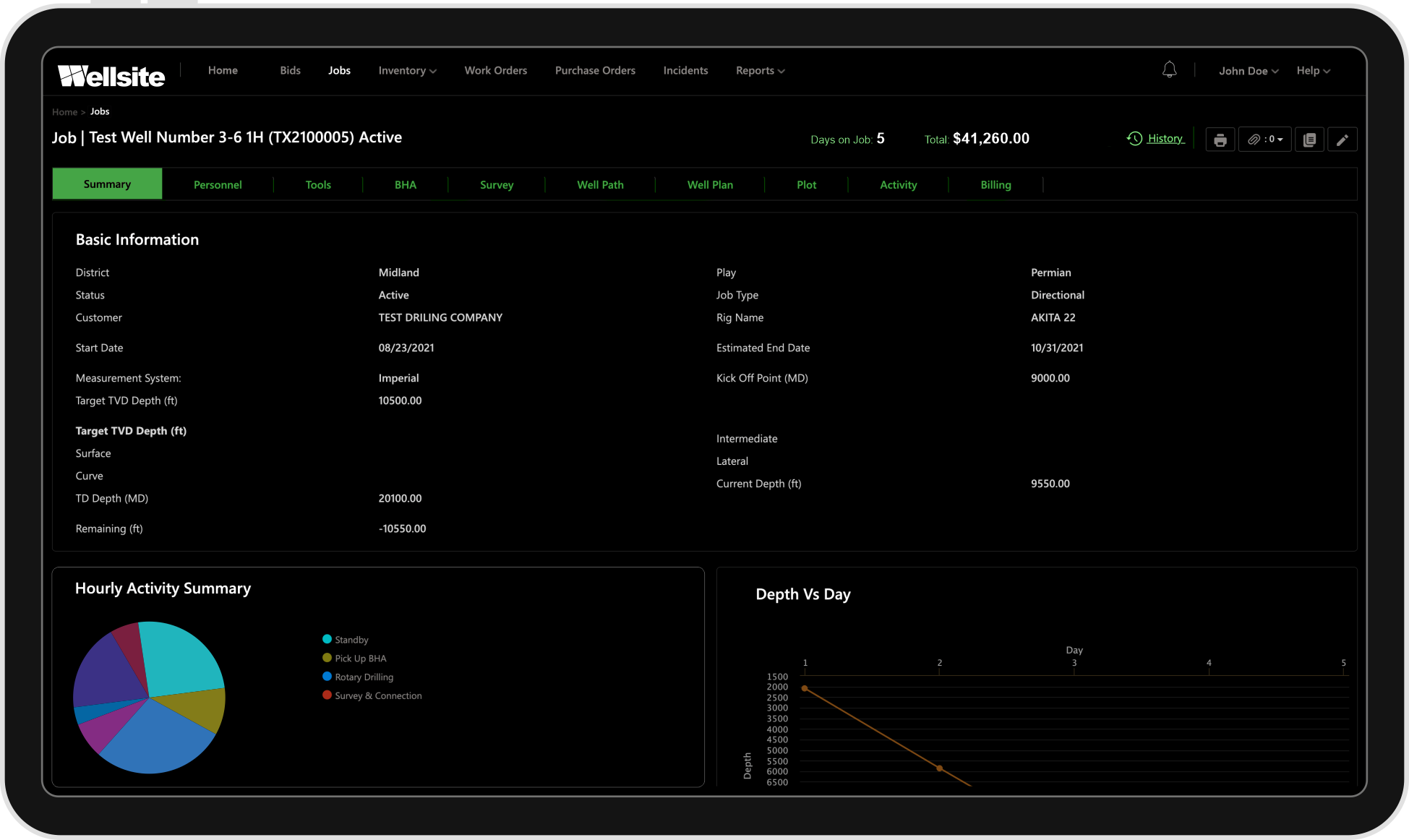 Wellogix
Your all-in-one solution for field service management
Experience seamless and efficient field operations with Wellogix, the proven directional drilling and field reporting software. Streamline your processes and elevate productivity with comprehensive features such as integrated field reporting, survey management, slide sheets, and BHA & tool tracking – all consolidated into a single, user-friendly platform. Say goodbye to data silos and hello to real-time visibility, enabling informed decision-making from rig to office. Transform your operations today with Wellogix – the ultimate tool for modernizing your field workflows.
Universal Viewer
Unify your data and take action on insights in real time
Experience real-time empowerment with our Universal Viewer application. Seamlessly stream live data directly from the drilling rig, granting you instant access to crucial insights. Take informed actions in the moment, optimizing operations and decision-making. With our intuitive interface, stay ahead of the curve as you monitor drilling progress and respond dynamically to changing conditions. Elevate your efficiency and accuracy – all through the power of real-time data at your fingertips.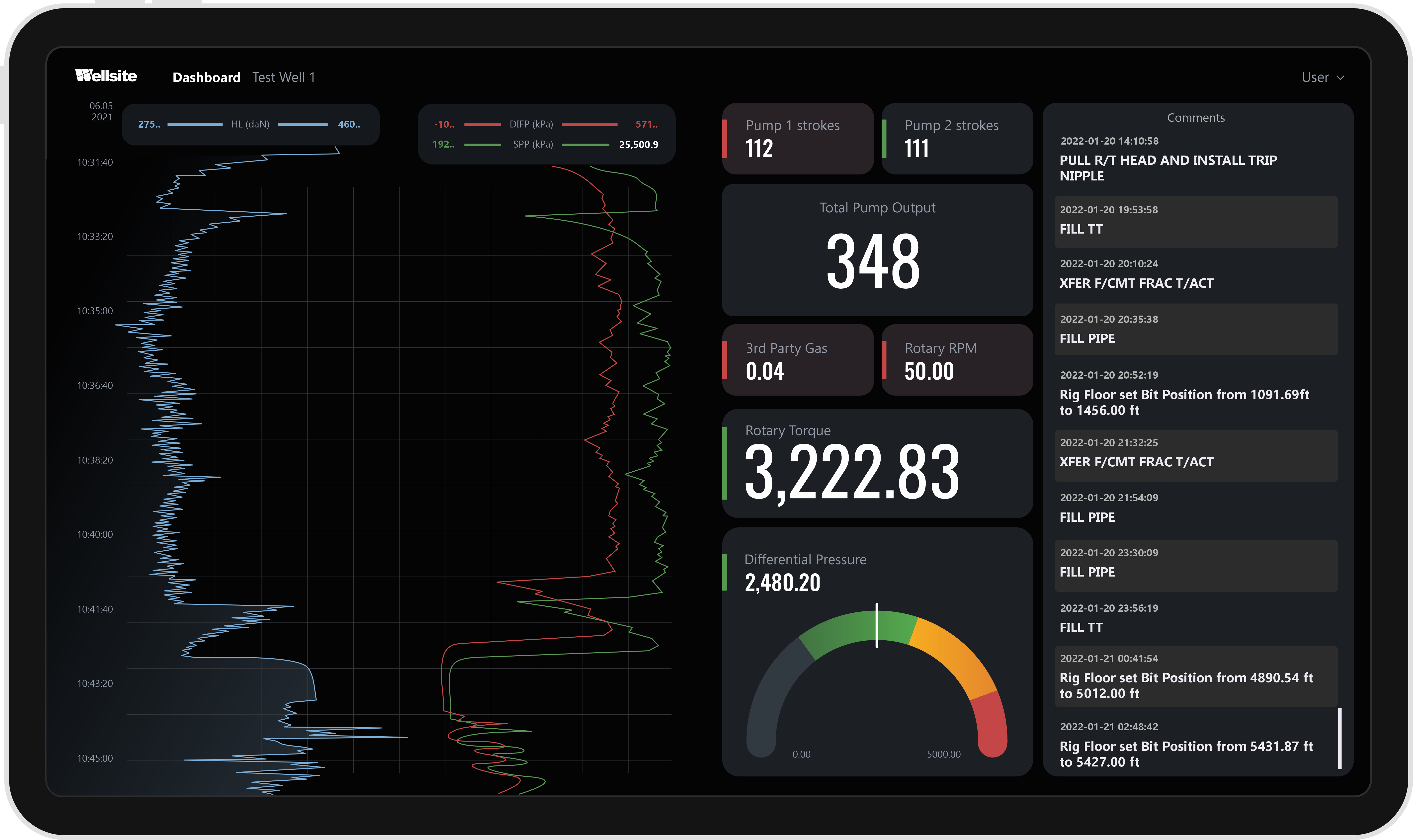 Wellsite Direct
The oilfield's leading platform for product discovery and procurement
Wellsite Direct is an online platform that enables oil and gas buyers to discover new products for their drilling, completion, and production projects. The platform allows suppliers to create free product profiles that provide buyers with all the necessary information to make an informed decision about their product selection.
Latest Updates
Recent articles
How Tech Innovation Enables More Efficient Oil & Gas Collaboration
7 ways to improve digital Oil & Gas collaboration in 2022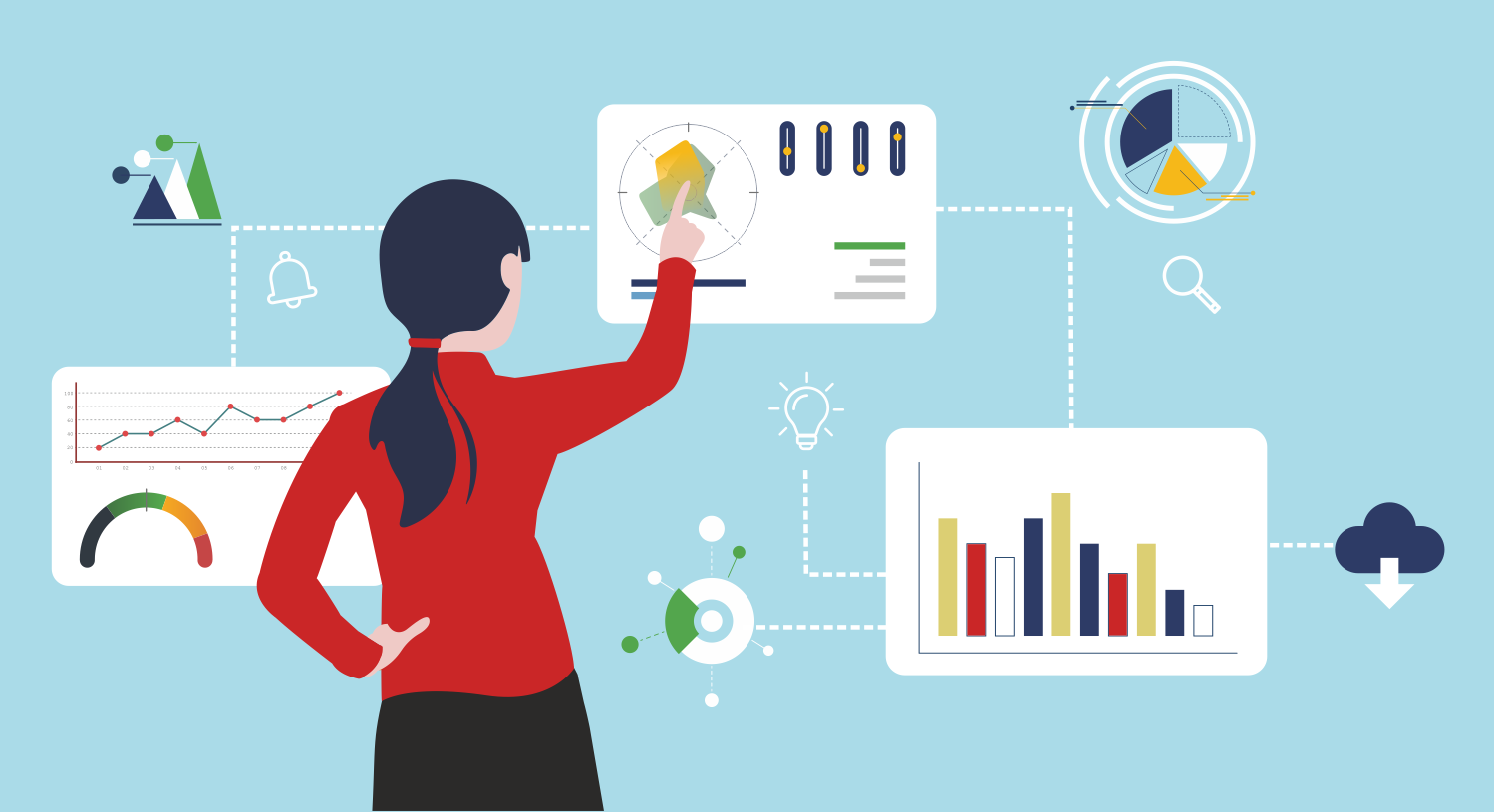 Innovate and Consolidate With OSDU Data Platform
New Open-Source Data Platform Can Improve Data Interoperability for the O&G Industry
Exploring Digital Operations Platforms for Oil and Gas
How Digital Transformations Through Innovative Platforms Can Open New Avenues for the O&G Industry