A platform for
data-driven operations
Get connected to the conversations, data, and apps that power the digital oilfield.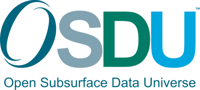 Wellsite® is a secure collaboration platform that enables exploration and production (E&P) companies, oilfield service providers, and partners of all sizes to connect and scale up their digital operations.
Secure collaboration
Go beyond chat with a suite of tightly-integrated productivity tools matched to standard oilfield processes.
Real-time data and insights
Stream drilling, completion, and production data from the field to a secure workspace so you can answer operational questions in real-time.
Workflow automation
Build sophisticated workflows with human and machine intelligence to deliver high-ROI results faster and with fewer mistakes.
Integrate your tools
Wellsite® integrates directly with dozens of the oil & gas industry's most popular apps and equipment to facilitate a seamless end-to-end experience.
Get started in 3 easy steps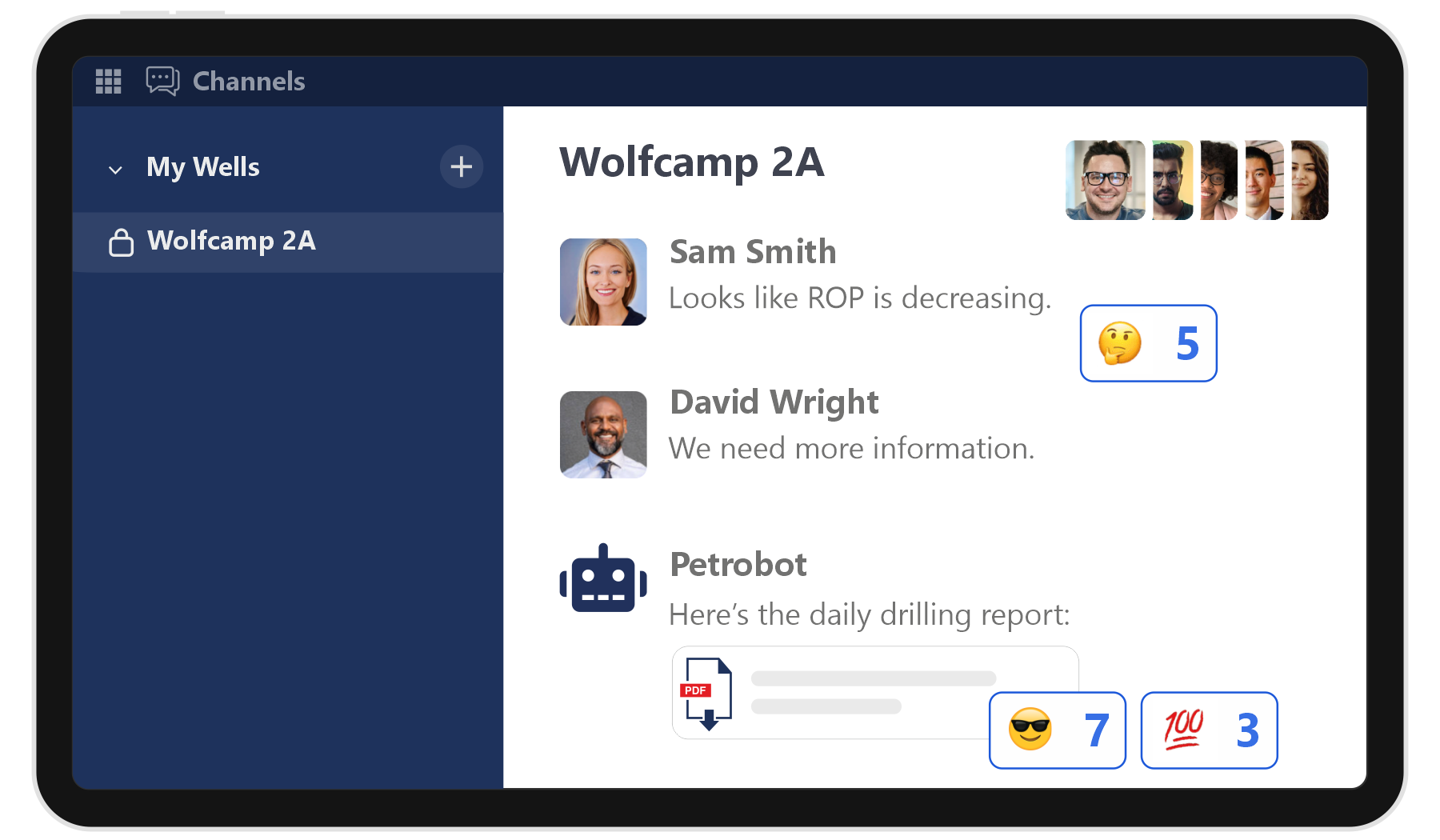 Sign up
Create a new Wellsite team or join an existing team (if you received an invite).
See our FAQ for guidance on structuring teams and channels.
Invite team
Invite your coworkers, suppliers, and other partners to join your new Wellsite team with just a few clicks.
Explore and grow
With your team in place, you can now integrate 3rd party apps, optimize communication, automate routine tasks, review your analytics, and more.
Uniting drilling, production and everything in between
Well Planning
Wellsite helps engineers and geoscientists collaborate with drillers and field operators to extend subsurface characterization into drilling and production operations.
Drilling
Wellsite gives operators and oilfield service providers a more dependable method for enhancing drilling performance, allowing them to deliver the best outcomes while improving overall performance.
Production
Refine best practices and drive operational excellence at scale. Editable incident timelines, channel transcripts, and configurable metrics help track performance over time.
"I am very excited to say that it's going to be a game changer. I look forward to using it for years to come."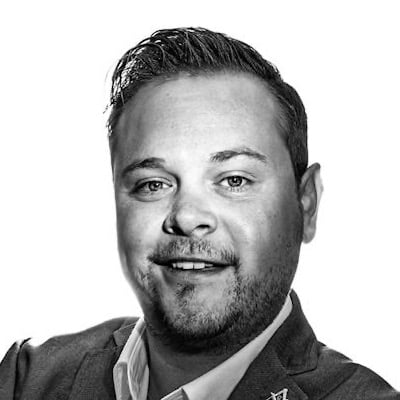 "Wellsite is like a digital hub that keeps us connected to everything that's happening in operations."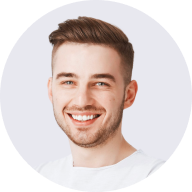 How Tech Innovation Enables More Efficient Oil & Gas Collaboration
7 ways to improve digital Oil & Gas collaboration in 2022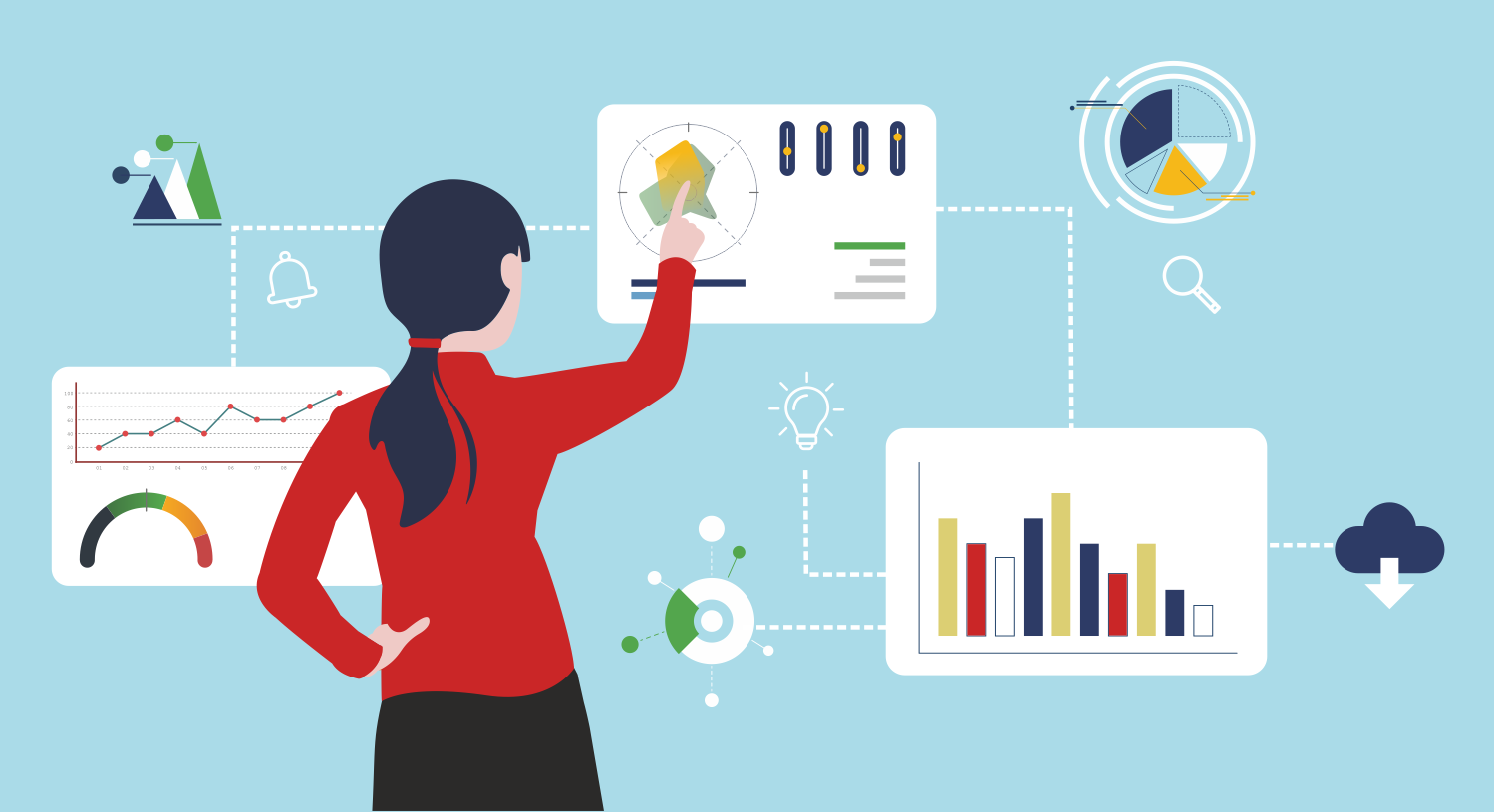 Innovate and Consolidate With OSDU Data Platform
New Open-Source Data Platform Can Improve Data Interoperability for the O&G Industry
Exploring Digital Operations Platforms for Oil and Gas
How Digital Transformations Through Innovative Platforms Can Open New Avenues for the O&G Industry
Partner with Wellsite
Wellsite connects people, data, and apps throughout the oil & gas ecosystem, enabling industry professionals to work together more efficiently. We'd love to talk if you're developing new oilfield applications, building downhole equipment, or providing companies with specialized consulting services and want to join us in this effort.